San Diego State University and the Comite Civico del Valle (CCV) will build a lasting partnership that can support community-based tobacco-related research. Imperial Valley Youth for a Tobacco-Free Environment will build on CCV's successful Youth Environmental Health Internship (YEHI) program for high school students who will investigate tobacco-related concerns of their communities and share results of their investigations with state and local decision-makers.
This project is building a long-term partnership between San Diego State University (SDSU) and Comite Civico del Valle (CCV) to support tobacco-related research. The research will look at questions developed by communities in Imperial County, a rural county on the southern CA border.
The project will involve residents in the research using an approach called "community science". CCV has successfully used community science to look at problems such as air quality at a county level. We will build on that experience to involve community residents in research projects that investigate tobacco-related concerns of neighborhoods or communities. Community residents will be involved in all aspects of the research.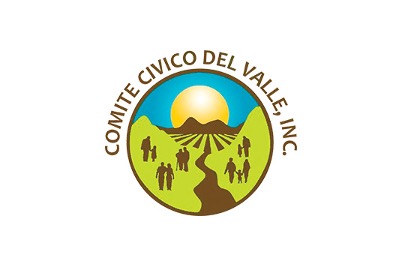 Frequently Asked Questions