San Diego State University's Measurement and Evaluation Group, or MERG, does just that–we measure and evaluate the environment and various factors in the environment, like tobacco. Our interdisciplinary group of researchers brings together skill sets ranging from public health and policy to psychology and communication. We place a big emphasis on community health, so there are many opportunities for study participation from the general public. Explore our current projects to find out how you can get involved!
---
Don't see what you're looking for?
---
Ultimately, our research is for the benefit of the community. We value our community partners and work closely with them throughout multiple projects. You can see more about our community partners on each of their websites and social media, as well as on our project pages.
Meet our Researchers
---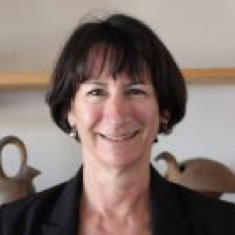 Penelope (Jenny) Quintana, PhD
Professor of Public Health and Associate Director for Student Affairs
at SDSU's School of Public Health
Lead Researcher with the Thirdhand
Smoke Resource Center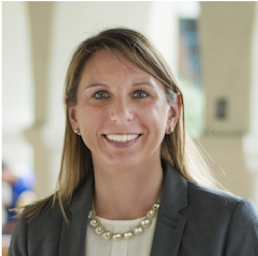 Rachael Record, PhD
Associate Professor of Communication at SDSU's College of Professional Studies & Fine Arts
Associate Director and Co-Investigator of the Thirdhand Smoke Resource Center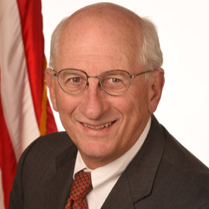 Thomas Novotny, MD, MPH, DSc (Hon)
Professor Emeritus of Epidemiology and Biostatistics at the SDSU School of Public Health
Meet our Team
---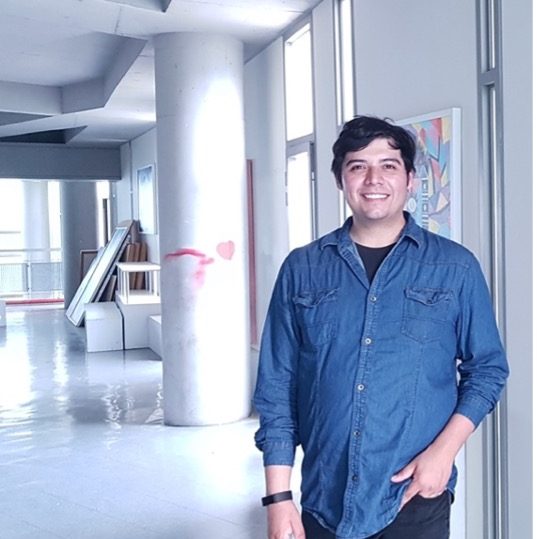 Sam Padilla (he/him)
B.A. Psychology from San Diego State University